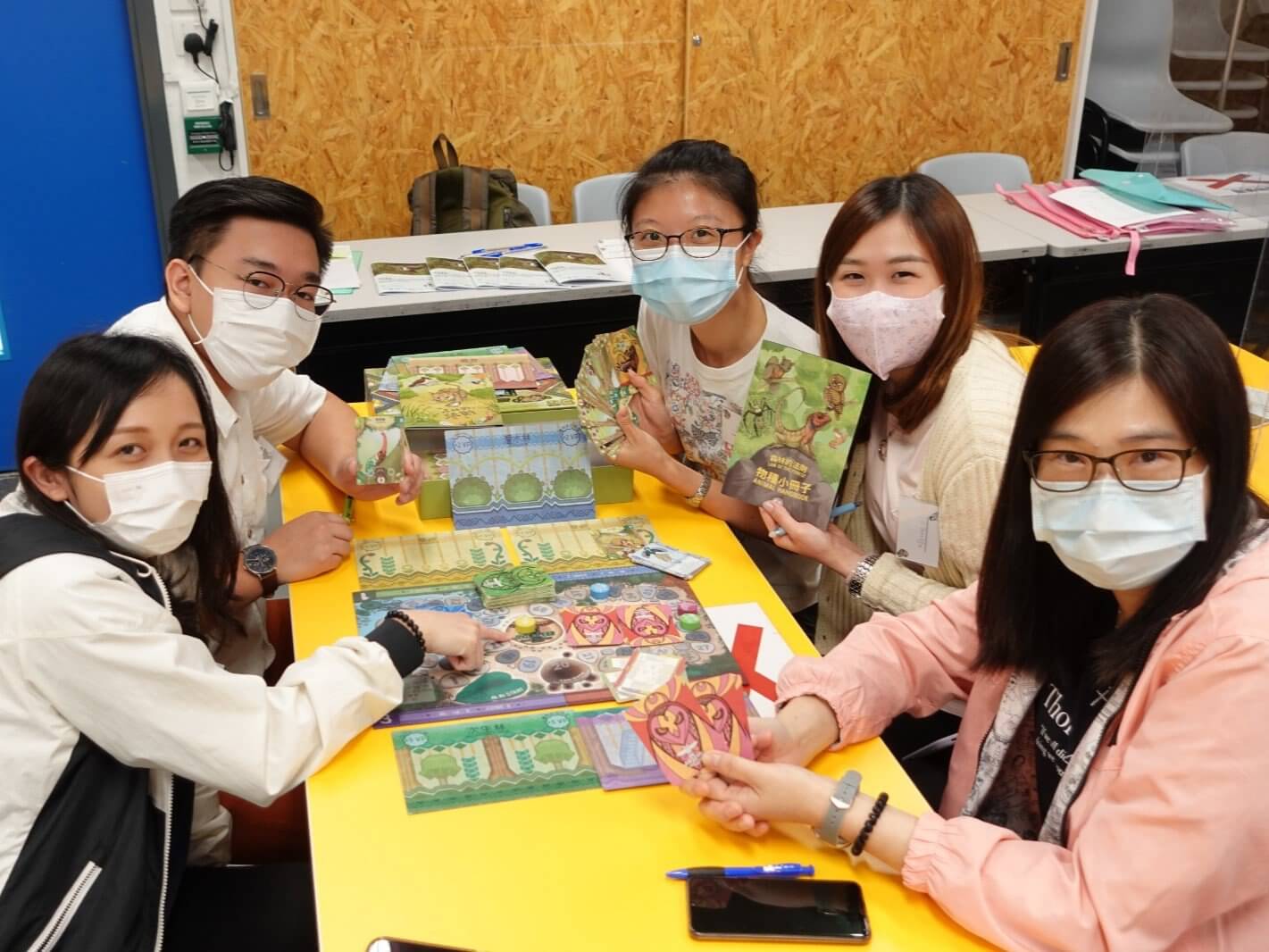 Environmental education should start early in life ideally. Therefore, preschool education is a key component in achieving the goal of environmental education. OWLHK has been providing trainings and assisting professional development for preschool teachers. With our assistance, we hope that it would be much easier for them to promote school-based environmental education in the learning area "Nature and Living".
In 2019, OWLHK was invited by the Child Education Centre for Teaching & Learning under the Childcare, Elderly and Community Services of the Hong Kong Institute of Vocational Education (Shatin), to provide trainings for preschool teachers under the project of "ECF Kids Go Green".
The theme for this training was Hong Kong Biodiversity. Through seminars, the environmental educational board game "Law of the Forest" and fieldworks, they learnt and understood the importance of Hong Kong nature and the closely linked and inseparable relationship within the ecology.
OWLHK is happy to provide trainings for preschool teachers and organization of Teacher Training & Qualifications for teachers' professional development. Please feel free to contact us for more details.