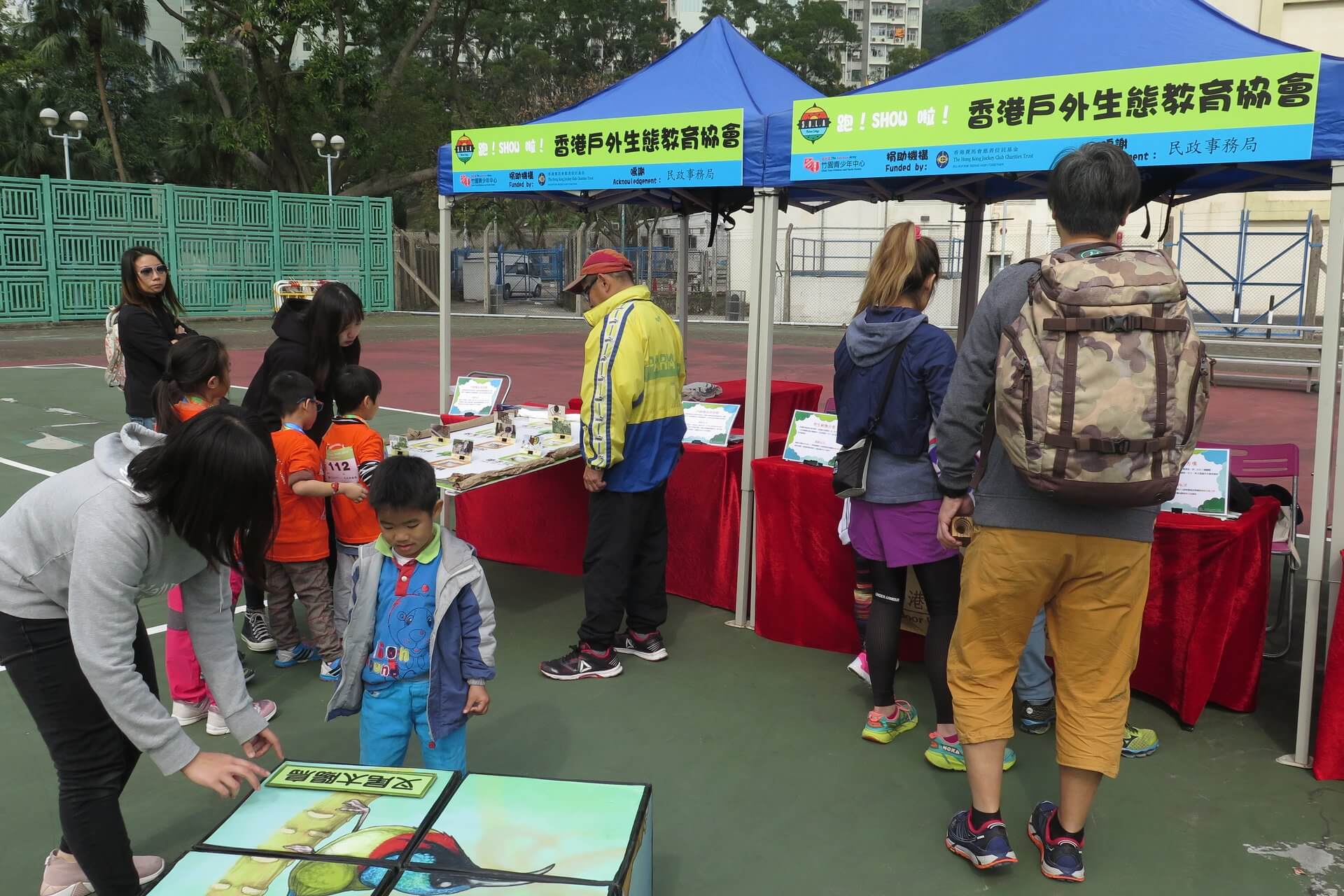 Game booth is a great way to engage children in environmental education. We, therefore, designed Cubes of the Wild Animals and The Adventure of Calotes to have a glimpse of Hong Kong wildlife and nature.
These two games are with the theme of ecology and biodiversity in Hong Kong. Kids will get to know the relationships between animals and the environment, the roles of organisms in ecosystem, the threats they are facing and the wildlife conservation in Hong Kong.
Besides, we provide booth introduction and workshop of 《Law of the Forest》by request, in various forms of time, location and group size that fit your organization! Welcome to reach us if you are interested in the activities above.