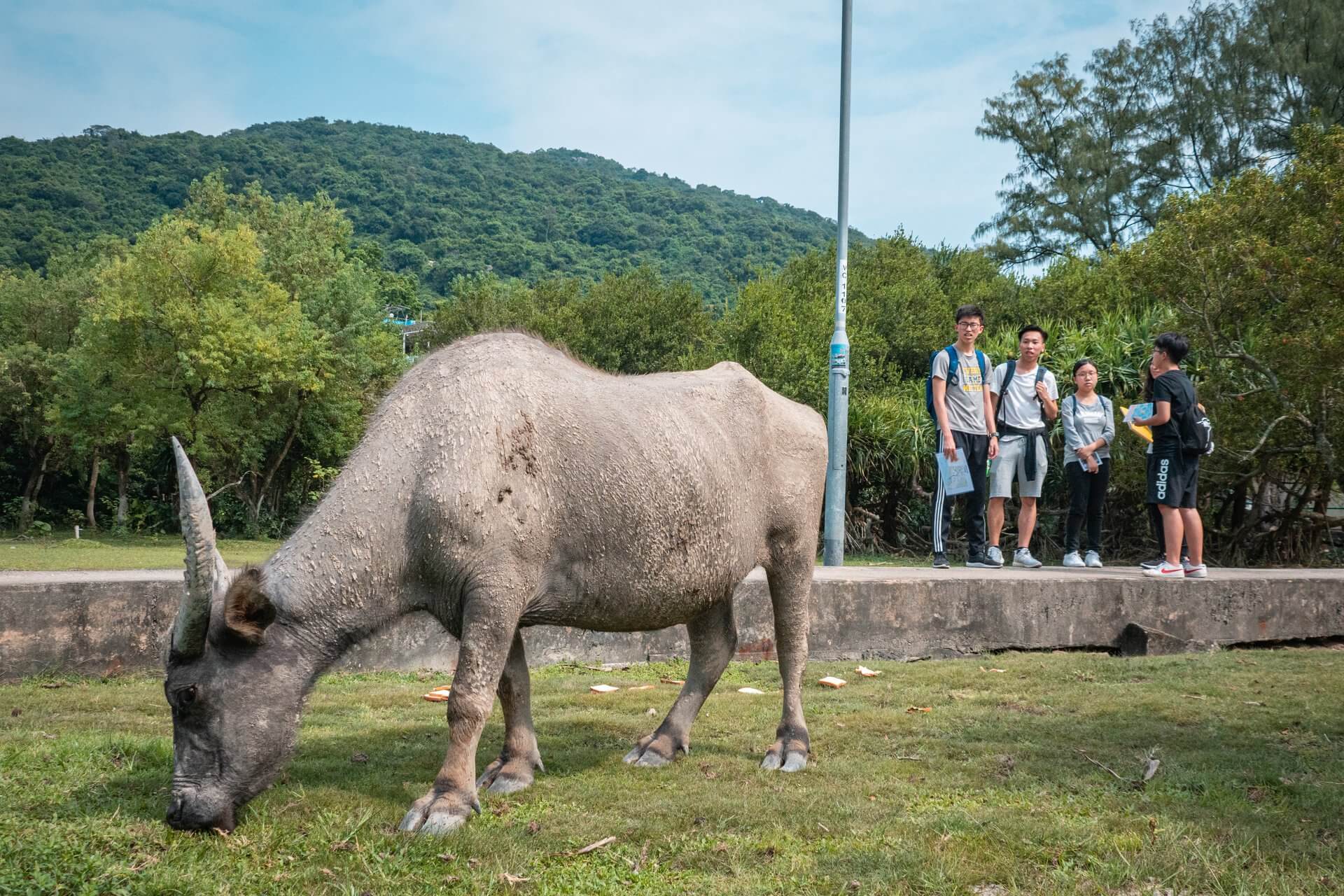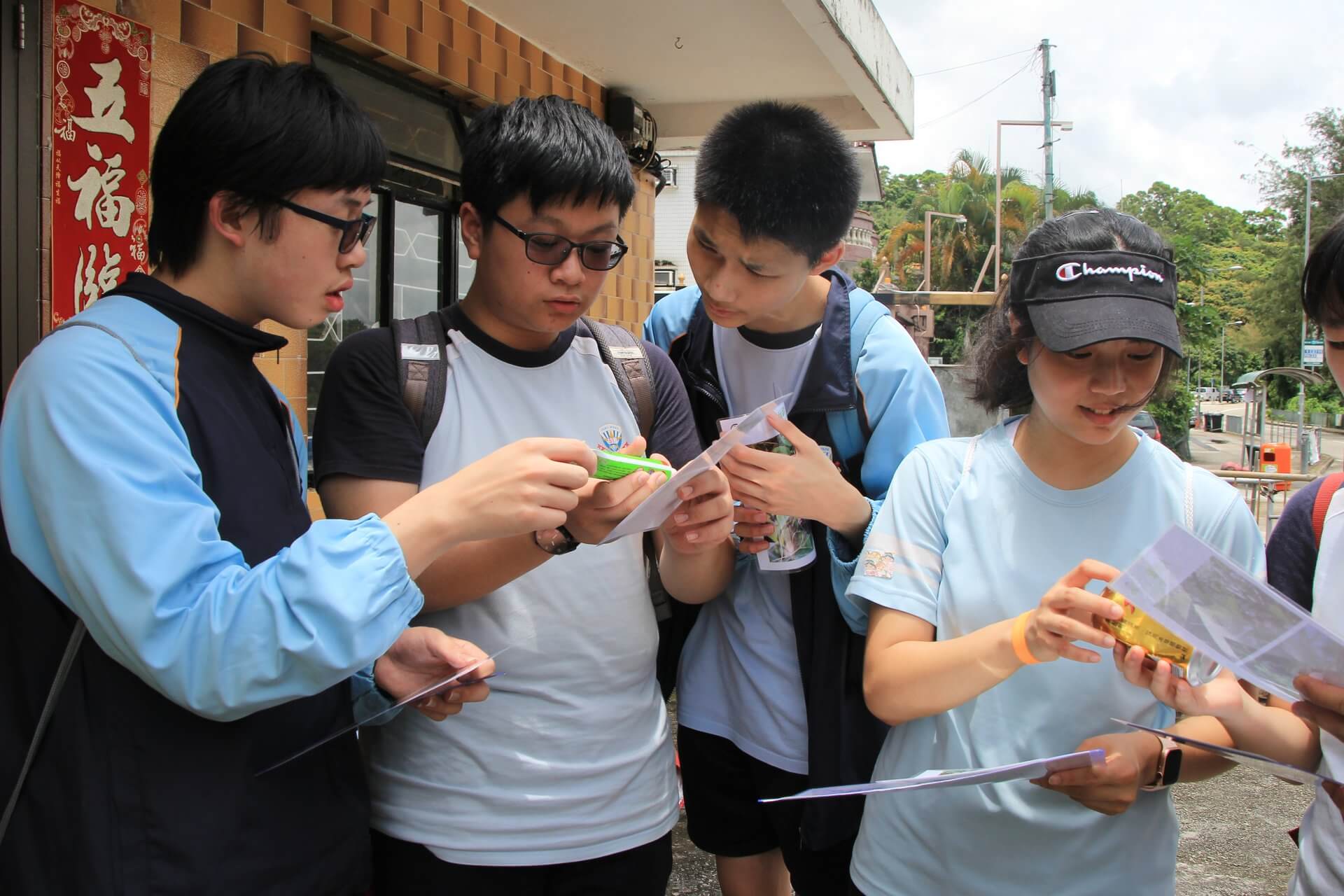 "Sir, may I just stay in classroom? It's hot and boring outside!" When it comes to outdoor field trips, some students are reluctant because of the tedious field work. Therefore, to get rid of traditional guided tour, our tour should have no more worksheet and measuring tool! Instead, highly interactive orienteering which require students' active participation can motivate their learning in natural habitats.
Learning while Playing Outdoor
Three orienteering games - "Granny's Secret", "A Day in Shui Hau" and "Guardians of Pui O"- occurring in Shui Hau and Pui O, Lantau Island were designed for secondary and primary students. Orienteering games are with the theme of Hong Kong plants, amphibians and reptiles which correspond to the current school curriculum. Also, the villages' culture act as a strong component in the game. Students play an active role to explore the villages, woodlands and wetlands by utilizing the orienteering map while tutors provide information and knowledge by tasks along the route.
In our activities, recording the physical parameters and data analysis are not required, instead, interactive games help students to learn mor about historical events in the community, importance of plants, amphibians and reptiles, and to experience in person. In addition to problem-solving and observing skills, you will need good teamwork to complete tasks, what a challenge!
Let's Wrap Up by Follow-up Activities
After the orienteering, a follow-up activity is held back in classroom to wrap up our day! It will be a great time for reflection after a whole-day activity. Each team will fight for their final tasks which determines the ending of the game.
Take "Guardians of Pui O" as an example, students need to decode some hints of the features and habits of the Guardians they got in the previous tasks. They conclude and announce their own "Guardians of Amphibians and Reptiles" to others. Their experiences become memories and would motivate them to protect their Guardians in the future days, and they are looking forward to see them in the wild again!