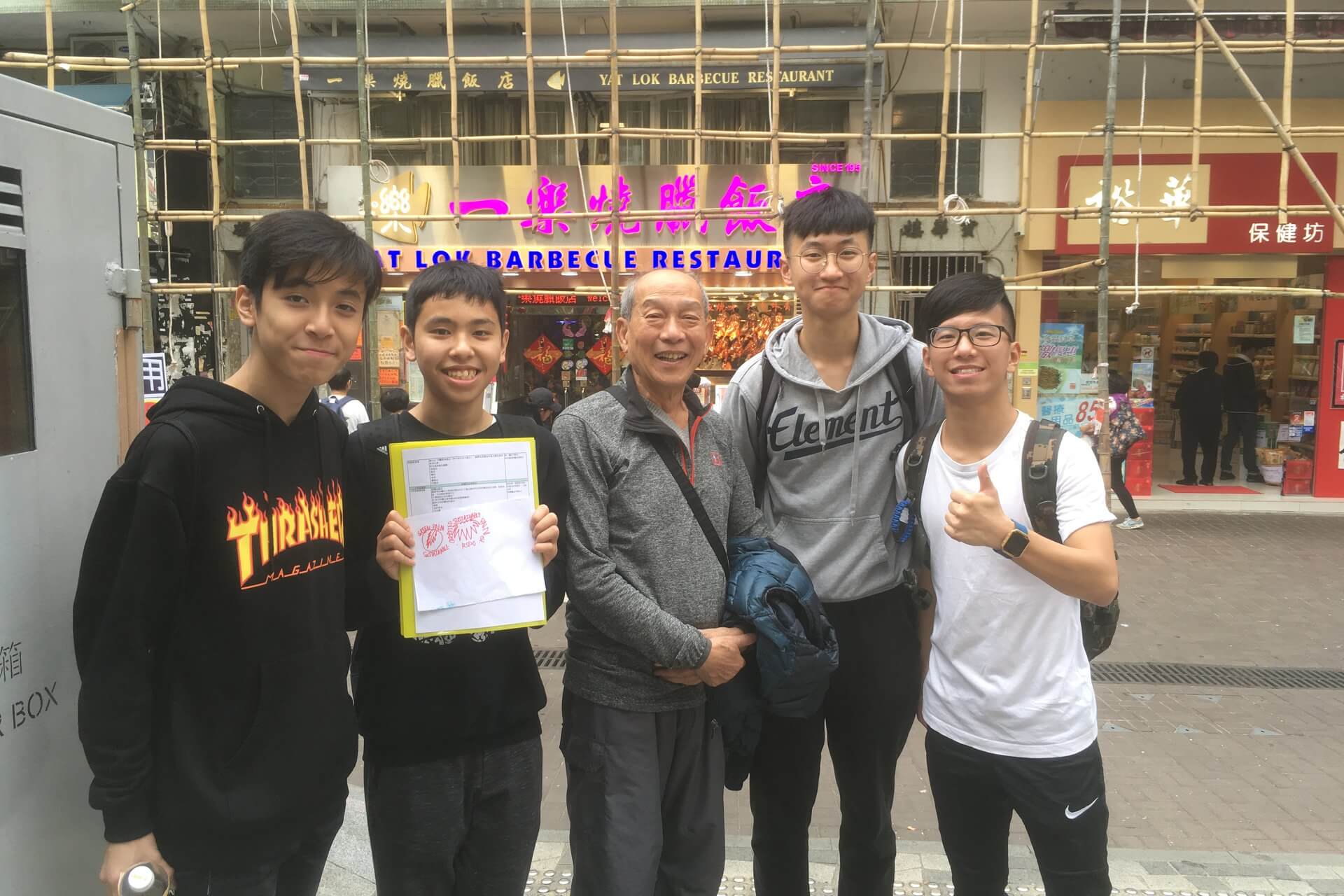 Hong Kong's uniqueness lies on the the high proximity of urban areas to rural areas. High biodiversity occurs in urban area as well. To have a sustainable development, we should have comprehensive understanding towards the city, especially the environment resources. Prosperous economic activities highly depend on the society, while a well-managed environment makes our good living, ecology and biodiversity are the main components of having that.
Orienteering in Tai Po is one of the environmental education activities that are designed specifically to bring the participants closer to forest conservation. Forests are actually not distant to us, hope Orienteering in Tai Po can establish a closer relationship between the community and the forests.
Orienteering is a way of performing autodidacticism which refers to self-directed learning. Participants will explore different components of Tai Po District actively with our tutors. It allows them to know more about terrestrial ecology, old trees, egretry, urban development, forest products and tree management which are highly related to sustainable development.
Orienteering in Tai Po was designed and originated by OWLHK. School teachers and social communities are welcomed to sign up and join our activities!